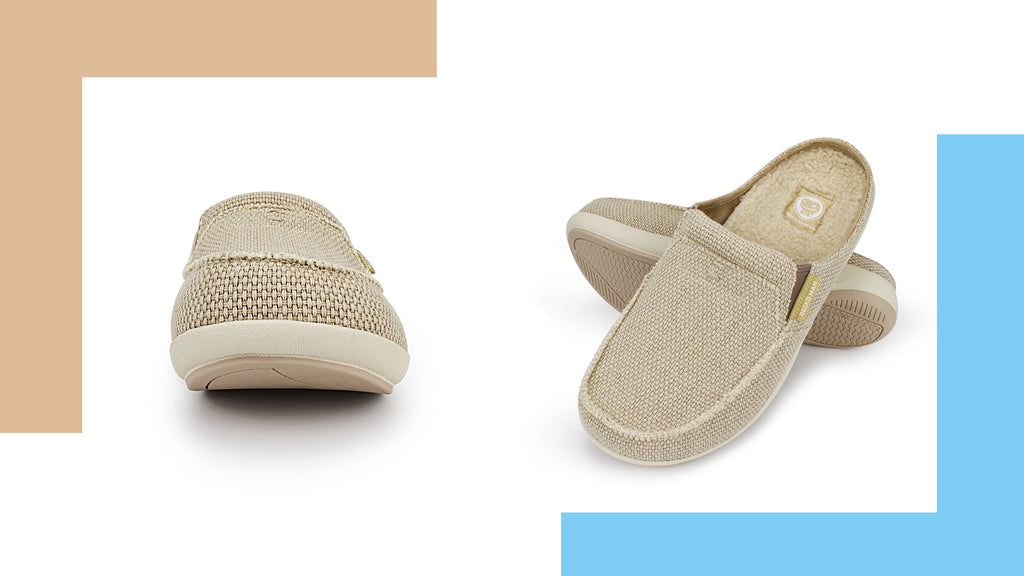 Machine wash or hand wash
Geckoman uses high-quality materials, in order to ensure that you can use the shoes for a longer time, we recommend that you wash your shoes by hand.
About detergent selection
In order to prevent your shoes from being damaged by irritating detergents, we recommend that you use mild detergents when using detergents, add them to water and soak them for about 15 minutes.
Please use a soft brush or cloth to clean the shoes when cleaning. You can use tools to make it easier to remove dust.
If the area of the stain on the shoe is not large, I suggest that you can partially clean it.
It is recommended not to expose your shoes to the sun;
Please withdraw the shoes as soon as possible after drying, do not leave the shoes in the sun for a long time.